KULA
BODY


HEART

OF COMMUNITY

ONE

BODY
Roll out your mat from the comfort of your own home with our live streaming option. On demand service with even more amazing offerings coming soon!
Unfortunately there are no classes available today. Fill out the form below to express your interest.
Become a member or sign in to book your spot.
LEVEL 2, 4 FORBES LANE TURRAMURRA 
Only a hop & skip from the train station, feel nurtured, nourished and at home in our new premium studio with majestic sweeping views over the treetops of Turramurra.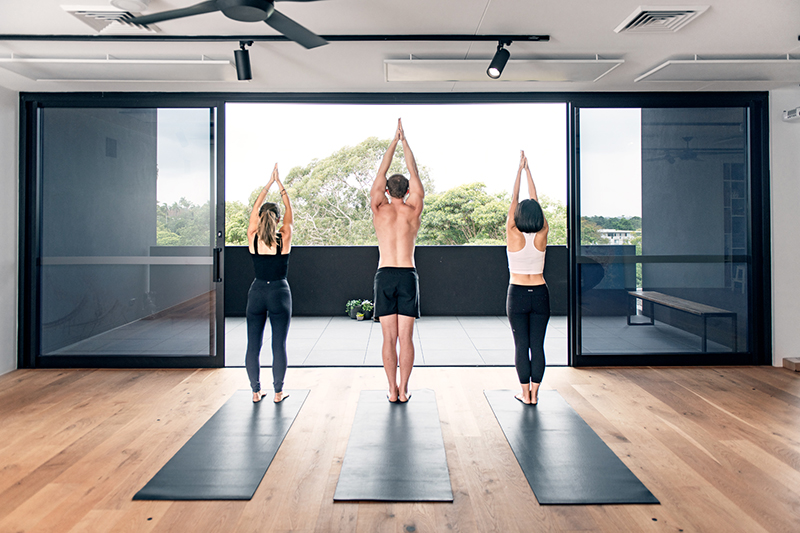 A home away from home where your wellbeing is sure to rise. We are ONE community, one BODY, where teachers and students alike share the vision of a humanity that relishes being joyful, awakened and alive.
We love our Kula
Community
I have never felt so welcome in a wellness studio before. The teachers and members make it a fun place to go and every time I go there are new workshops and class types to try. The yoga room is is a beautiful sun trap in winter too which I love! Not sure where else on the north shore you can get a float or sauna after Yoga too! I took this sunset photo after the Friday evening Yin class last week.
I have been a loyal customer of KulaBody for quite a few years – both in the studio and online through COVID. The studio is beautiful, all the instructors are lovely, very experienced and deliver varied and interesting classes. I am usually a flow student but the Gentle class today with Jen, in the winter sunshine, was delightful.
I love coming to KULA. I am always welcomed by the beautiful setting and nourishing vibes. I enjoy doing the classes and feel the energy flow. I do both Pilate and yoga with my favorite teachers Jen, Monika, Candy and Doha. Teachers here get both a wealth of knowledge and a soft heart. I am so grateful to have KULABODY here near my place.
Lock on contracts have these conditions which are written here in this space.
While different people have varying preferences when it comes to exercise, some individuals find Pilates reformer workouts more
Read More »
Sound healing is a therapeutic practice that utilizes sound vibrations to promote physical, emotional, and spiritual well-being. It
Read More »
Yoga is a wonderful practice that combines physical postures, breath control, meditation, and ethical principles to promote overall
Read More »